PHYS 1910 - Introduction to Physics Research
PHYS 1910 is a student-run course meant to introduce physics majors to the variety of research opportunities available to them within physics. The course is a run as a speaker series, featuring a talk from a professor in the UVA Physics Department about the research they perform and the research opportunities they have for students enrolled in this course. Speakers in the series are drawn from both experimental and theoretical diciplines of the main areas of physics research currently being pursued at UVA:
Atomic, Molecular, and Optical (AMO) Physics
Condensed Matter Physics
High Energy Physics
Medical Physics
Nuclear and Particle Physics
Many lectures are able to be recorded, and an archive of them from the current and previous years can be found on the course lecture page.
Syllabus / Course Schedule
Below you can find the current and previous syllabi and course schedules for PHYS 1910.
Course Organizers
Fall 2018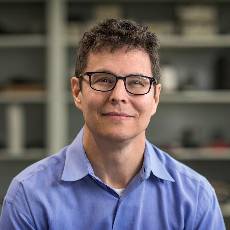 Cass Sackett
Faculty Advisor
sackett@virginia.edu
---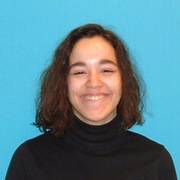 Jasmin Washington
Course Leader
jw7ka@virginia.edu
---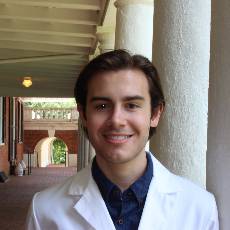 Ryan Taylor
Course Leader
rmt2dt@virginia.edu
---
Fall 2017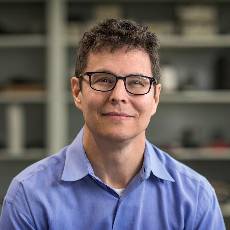 Cass Sackett
Faculty Advisor
---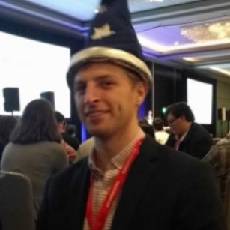 Gage DeZoort
Course Leader / Founder
---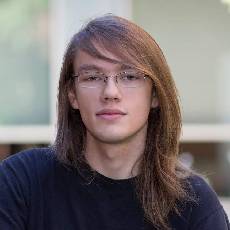 Steven Stetzler
Course Leader / Founder
---